Introducing Smile Design Center
Our dentist's office in Hungary is available with state-of-the-art equipment
Dentistry, Dental office in one of the most beautiful places of Hungary: Hotel Fürdőház of Sóstó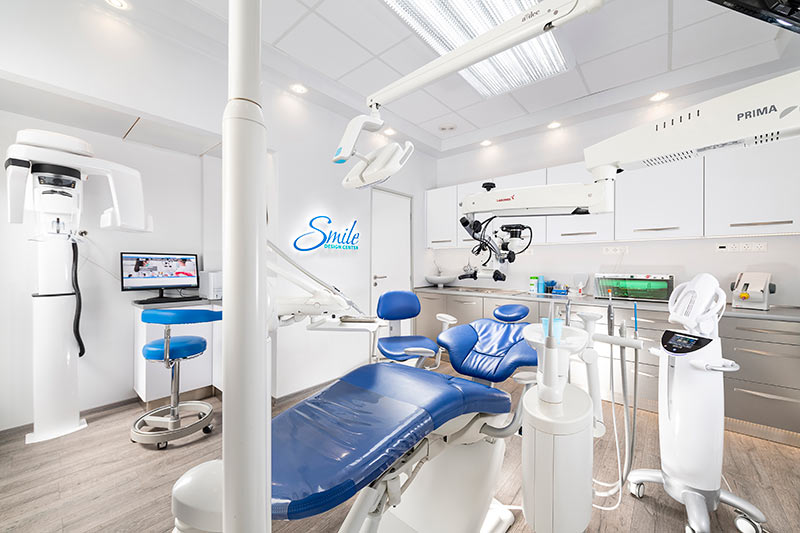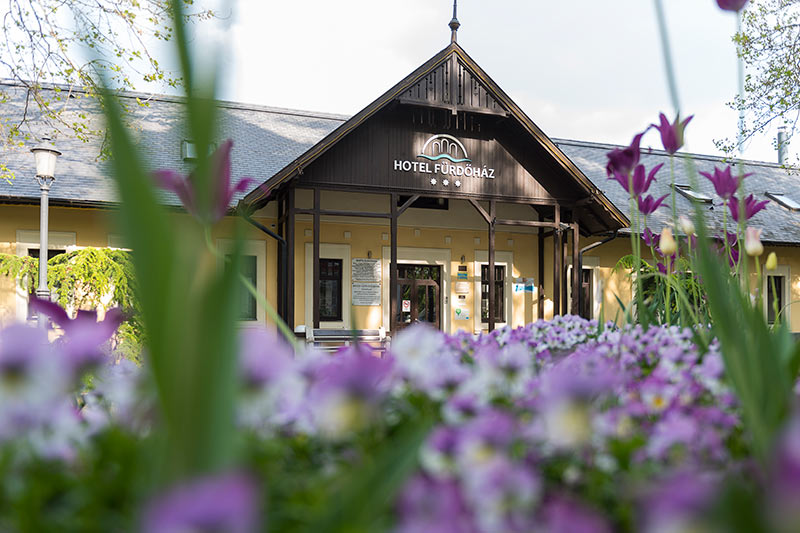 Smile Design Center private dental clinic of Nyíregyháza was established in one of the fastest-growing cities of Hungary in 2013. Instead of praising ourselves, I suggest that you take a look at our references, but I can also recommend our Facebook page to get acquainted with us which is often updated with photos of our works. If you have a friend who has been to our dental office in Nyíregyháza, you can ask them about their experiences. My colleagues are highly qualified dentists, oral surgeons, dental hygienists, dental technicians who have one goal: perfect dental care! We save those teeth which have been already given up by other dentists. If a more serious implantation or oral surgical intervention is needed, we do it at the highest level.
If you have reviewed our website, perhaps checked our Facebook page, feel free to put your fears aside, ask your questions, we will be glad to answer them! A healthy smile will give you confidence in your relationships, work, and even business, too.
Dr. Sándor Homoki – dentist
Our dentist's office in Hungary is available with state-of-the-art equipment
Using the most advanced tools and equipment of today, regularly trained dentists are at your disposal since your cheerful smile of satisfaction is important for us. Our patients benefit from receiving a high standard of care in a calm and clean environment. We are trying to make more efforts than other procedures, the minimally invasive procedures for which we are equipped with the latest digital technical devices are prioritized in our treatments.
Thanks to our modern materials and dental techniques, we provide painless, comfortable treatment and accurate, durable and aesthetic dental pieces.
We preserve and safeguard what nature has given to you as much as possible! With our procedures, we are able to produce superior, precise and comfortable dental pieces even for the most neglected dental cases.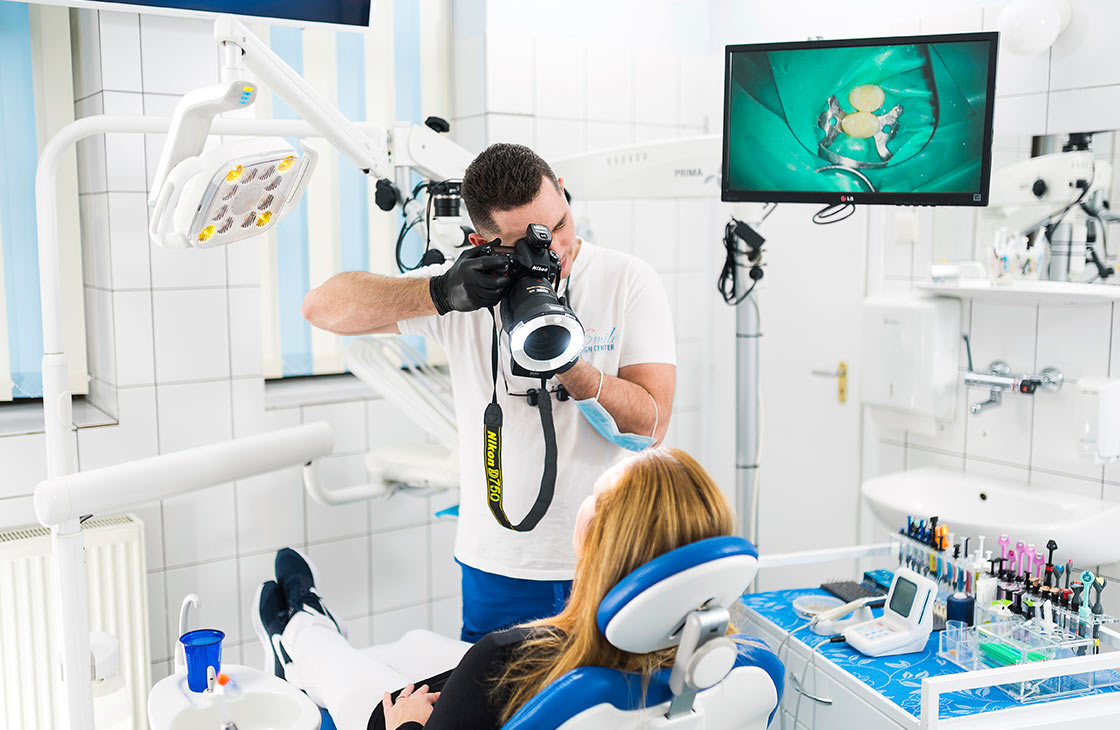 Our patients can get metal- and allergen-free ZIRCON dentures created with the latest, computer-planned CAD-CAM technology which meet the highest aesthetic requirements, and they feel it as their own even in the first few days. We apply different methods for getting the "Hollywood Smile", such as direct and indirect restoration, and ceramic veneers.
After our dental procedures, we make a positive impact on our patients' private lives, relationships, work lives, and health alike. With their nice and neat teeth, they become more confident in their workplace and environment, they emit positive energies, so they make relationships more easily because they dare to smile.
Why Smile Design Center?
High quality care, perfect smile, guarantee!
Our Services
without being exhaustive…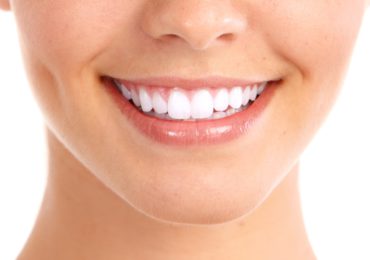 Бесплатная рутинная проверка
Проверяйте свои зубы, по крайней мере, по полгода! Если это было давно, не беда, мы ждем вас!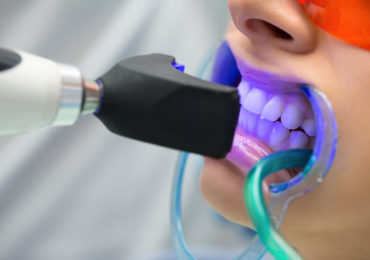 Отбеливание зубов
Хотели бы вы иметь зубы белее 5-7 оттенков?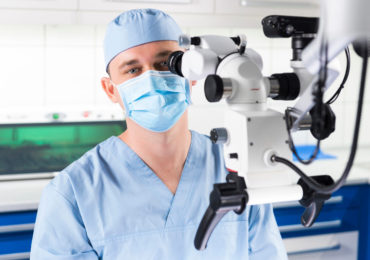 Обработка корней зуба под микроскопом
Это помогает свести к минимуму удаление неповрежденного зуба, показывая свободные не видимые корневые каналы!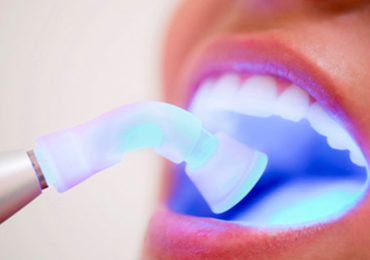 Пломбирование зубов
Наиболее распространенная процедура, но как мы это делаем? Мы используем лучшие материалы высокого качества!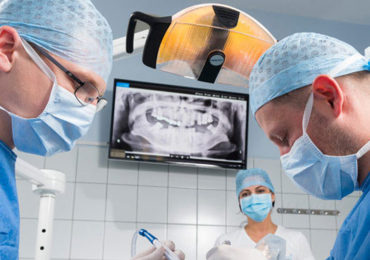 Частная хирургия полости рта
Наш стоматолог-хирург - идеальный выбор для введения имплантатов, лифтинга, замены костей и серьезной хирургии.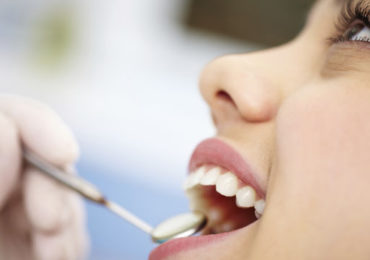 Лечение поврежденных зубов
Были ли ваши зубы повреждены при занятии спортом или несчастным случаем? Мы являемся лидерами в решении таких стоматологических проблем!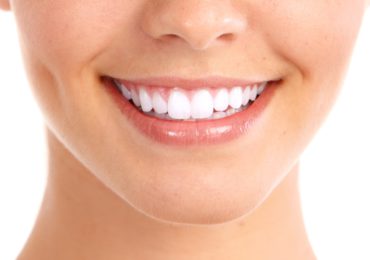 Bezplatná rutinná kontrola
Nechajte si skontrolovať zuby aspoň raz za pól roka! Ak už ubehlo viac času, ani to nie je problém, objednajte si termín čím skôr!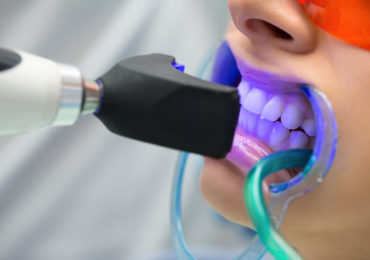 Bielenie zubov
Chcete mať o 5 – 7 odtieňov belšie zuby?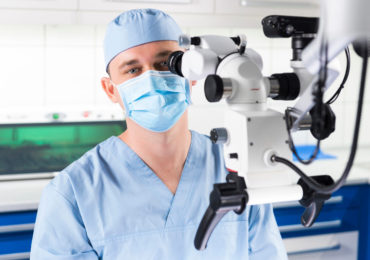 Endodoncia – mikroskopické ošetrenie zubnej drene a zubných kanálikov
Pomáha minimalizovať odstránenie zdravých častí zubov a umožňuje ošetrenie i takých koreňových kanálikov, ktoré voľným okom nie sú viditeľné!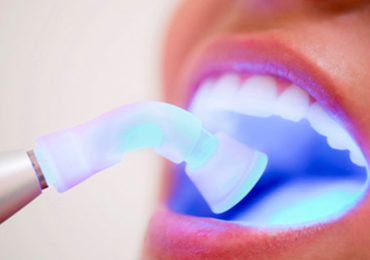 Výplne zubov
Najbežnejší postup, ale ani to nie je jedno, ako to robíme! Používame tie najlepšie materiály pri vysokých štandardoch!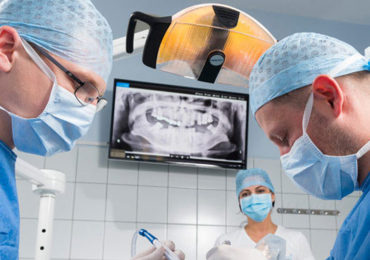 Súkromná stomatologická chirurgia
Náš zubný chirurg je ideálnou voľbou pre vloženie implantátu, zdvíhanie nosných dutín, náhradu kostnej hmoty a vážnejšie chirurgické zákroky.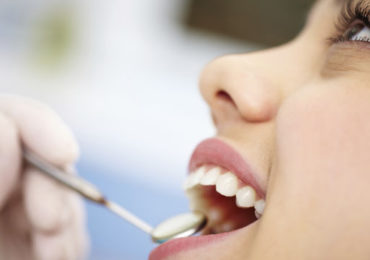 Liečba poškodených zubov
Zuby boli poškodené športom alebo nehodou? Sme lídrom pri riešení takýchto zubných problémov!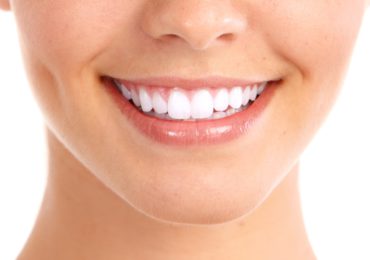 Kostenlose Routinenüberprüfung
Lassen Sie Ihre Zähne jedes halbe Jahr überprüfen! Wir warten aber natürlich auch nach einer längeren Zeit auf Ihre Anmeldung.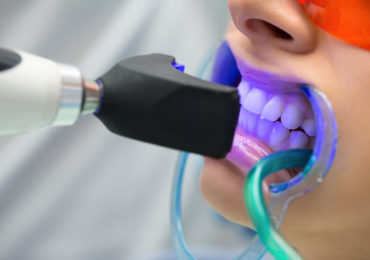 Zahnweisserung
Möchten Sie um 5-7 Abstufungen weissere Zähne haben?
Mikroskopische Zahnwurzelfüllung
Mit Hilfe der mikroskopischen Zahnwurzelfüllung kann das Entfernen des gesunden Zahnteils minimalisiert werden und man kann die mit blossem Auge nicht sichtbaren Wurzelkanäle aufdecken.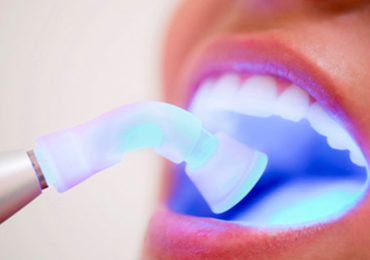 Plombieren
Es ist das häufigste Verfahren, das bedeutet aber nicht, dass es egal ist, wie man es verwirklicht. Es werden von uns die Eingriffe auf hohem Niveau und mit der Benutzung der besten Materialien durchgeführt.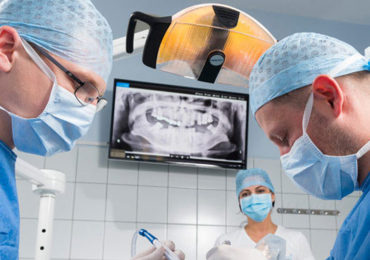 Privatstomatologie
Unser Stomatologie-Spezialist bedeutet die perfekte Wahl beim Einbauen von Implantaten, Erheben der Gesichtshöhle, Knochenersatz und bei anderen ernsthafteren Eingriffen.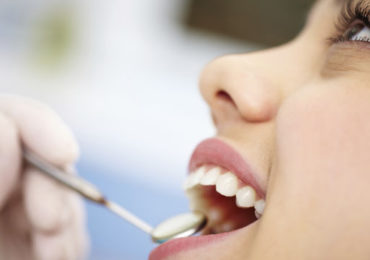 Behandlung von verletzten Zähnen
Wurde Ihr Zahn beim Sporten oder einem Unfall verletzt? Bei der Lösung solcher zahnärztlichen Probleme haben wir eine führende Rolle.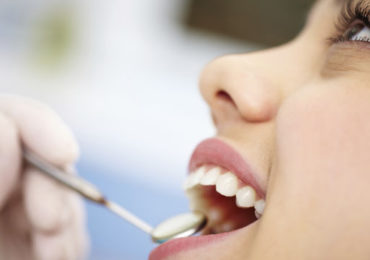 Treatment of Damaged Teeth
Have your teeth been damaged by sports or an accident? We are the front-runner when it comes to  solve such dental problems!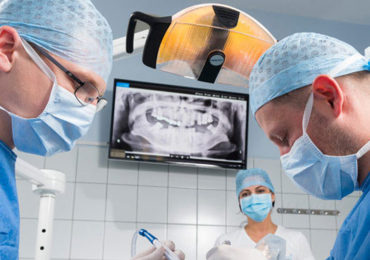 Private Oral Surgery
Our oral surgery specialist is the perfect choice for implant installation, sinus lift, bone graft, any serious intervention!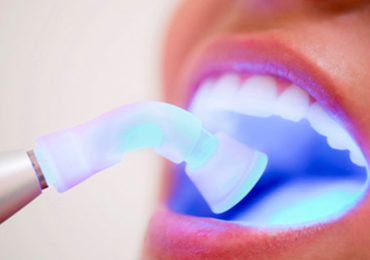 Dental Filling
The most common procedure, but it matters how we do it! We use the best materials and use them on a high level!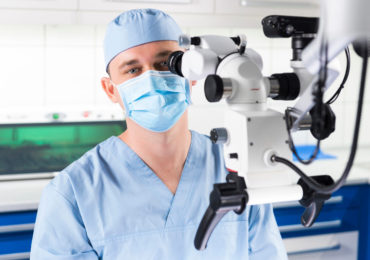 Microscopic Root Canal Treatment
It helps minimizing the removal of the healthy part of tooth, revealing root canals which invisible to the naked eye!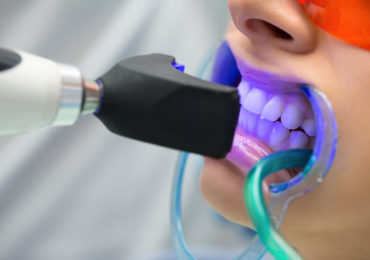 Tooth Whitening
Would you like to have up to 5-7 shades whiter teeth?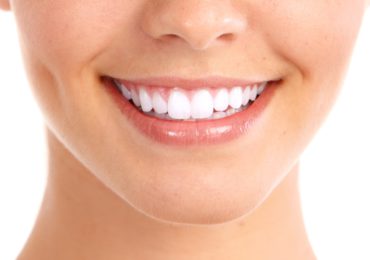 Free Routine Checkup
Have your teeth checked at least every half year! If it has been a long time, it's still OK, we're waiting for your earliest registration!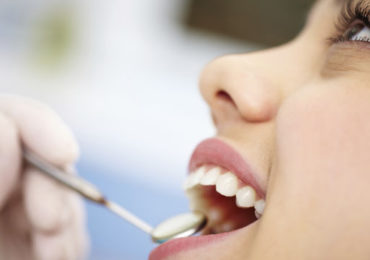 Sérült fogak kezelése
Sportolás, vagy baleset következtében megsérült a foga? Az ilyen fogászati problémák megoldásában az élen járunk!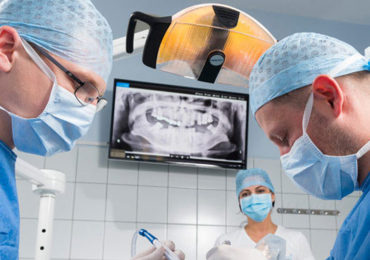 Magán szájsebészet
Szájsebész specialistánk implantátum beépítés, arcüreg emelés, csontpótlás, komolyabb beavatkozás esetén tökéletes választás!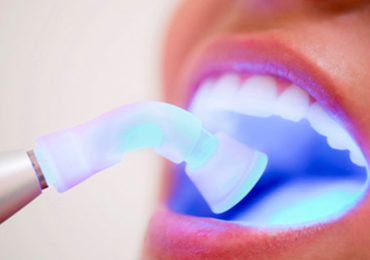 Fogtömés
A leggyakoribb eljárás, de ezt sem mindegy hogyan végezzük el! A legjobb anyagokat használjuk, magas színvonalon végrehajtva
Mikroszkópos gyökérkezelés
Segítségével minimálisra csökkenthető az ép fogrész eltávolítása, feltárhatóak a szabad szemmel nem látható gyökércsatornák.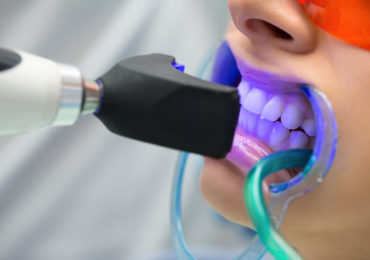 Fogfehérítés
Szeretne akár 5-7 árnyalattal fehérebb fogakat?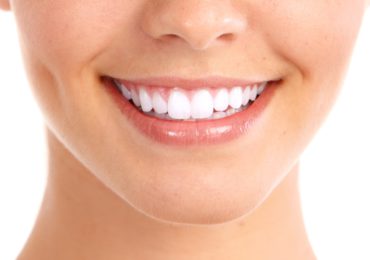 Ingyenes rutin ellenőrzés
Nézesse meg a fogát legalább fél évente! Ha hosszabb idő telt már el, az sem baj, várjuk minél előbbi jelentkezését!
Patient Opinions
Things told about us…
"Tooth extraction, really without pain! That's what I call professionalism, Antal Sánta! I can recommend it to anyone! Everyone is very kind and natural! For me, it is an A-plus!"

a patient of Dr. Antal Sánta
"I was terribly afraid based on my previous bad experiences. That's why 4 of my teeth had to be pulled out. Good thing is that I did not feel anything from the whole procedure. The calm nature of the Doctor also reassured me in the dentist's chair. Additionally, filling and dental prostheses were needed, now all is done. No one can tell which is natural and which is artificial."

Alex Dávid Kiss, Tiszavasvári
a patient of Dr. Sándor Homoki
"Thank you for the professionalism, humanity, the atmosphere based on respect and love in which you work. First I was nervous, scared, but when passed through the doorstep for the second time I knew I was in good hands, I did not have to be afraid. I've been through many treatments, but it's worth it: the world's most beautiful smile is mine, and I have met a team of fantastic people. Thank you !!!!!"
a patient of Dr. Sándor Homoki
"In this private clinic, my experience was absolutely positive!! The assistants are kind and helpful. Even an other doctor tells you that you have to wait a bit for his colleague because there are a few minutes of shift in the schedule. Dr. Antal Sánta is my favorite among dentists. His human, professional attitude for patients is excellent. He does everything possible to save the tooth. He is patient and precise during tooth extraction, too. I can recommend the clinic and also the Doctor with a good heart to anyone!"

a patient of Dr. Antal Sánta
"I honestly admit, dental surgery figuratively means my death ... have my leg broken or have a burn injury ... I can stand it! But if I have to go to a dentist, I come to a halt, too. I have to say that I'm 100% satisfied. They take care of the client, they have sense of humour, they are kind and very precise, and well, the point is... IT DOESN'T HURT, and last but not least, the girls are beautiful, too! :)"

a patient of Dr. Sándor Homoki
"I reconsidered the concept of dental surgery after the treatments, I have experienced 100% sense of humor and kindness. This is what I call aesthetic dentistry! I recommend it to everyone!"

a patient of Dr. Sándor Homoki